Luxury Limo Rentals in NYC
Arrive in Style and Comfort
Limo Rental NYC specializes in offering a wide range of high-end vehicles for all your transportation needs. Whether it's for business or pleasure. Our commitment to excellence is unmatched. We strive to exceed your expectations with every ride. We guarantee the best price!
Professional and Experienced Drivers
16 Years Of Undefeated Trust
Welcome to our limo rental NYC company, the premier provider of luxury transportation services in New York. Looking forward to serving you with a memorable ride!
Our SUVs can accommodate up to 6 passengers, making them ideal for families, business travelers, or groups of friends who want to travel together in style and comfort. In addition to leather interiors and state-of-the-art audio, each SUV, and black car service comes with plenty of legroom and luggage space.
Luxury NYC Limo Rental for Special Occasions
If you're planning a special occasion in New York and want to make it truly unforgettable. Consider our renting a limo NYC or New York Car Service for your all-special occasions like weddings, proms, bachelor or bachelorette parties, or any other event. Our NYC limousine rental service can add a touch of glamour and sophistication to your celebration.
With a wide range of luxurious and reliable NYC limousines to choose from Limo Rental NYC, you can select the flawless and best limo and car service to suit your style and needs. From sleek and modern to classic and elegant, our vehicles are equipped with all the amenities you could want, including plush seating, entertainment systems, and even minibars. With our limo professional chauffeur at the wheel, you can relax and enjoy the ride while taking in the sights and sounds of the city. So, if you want to make your special occasion truly unforgettable, consider our luxury limo rental in NYC.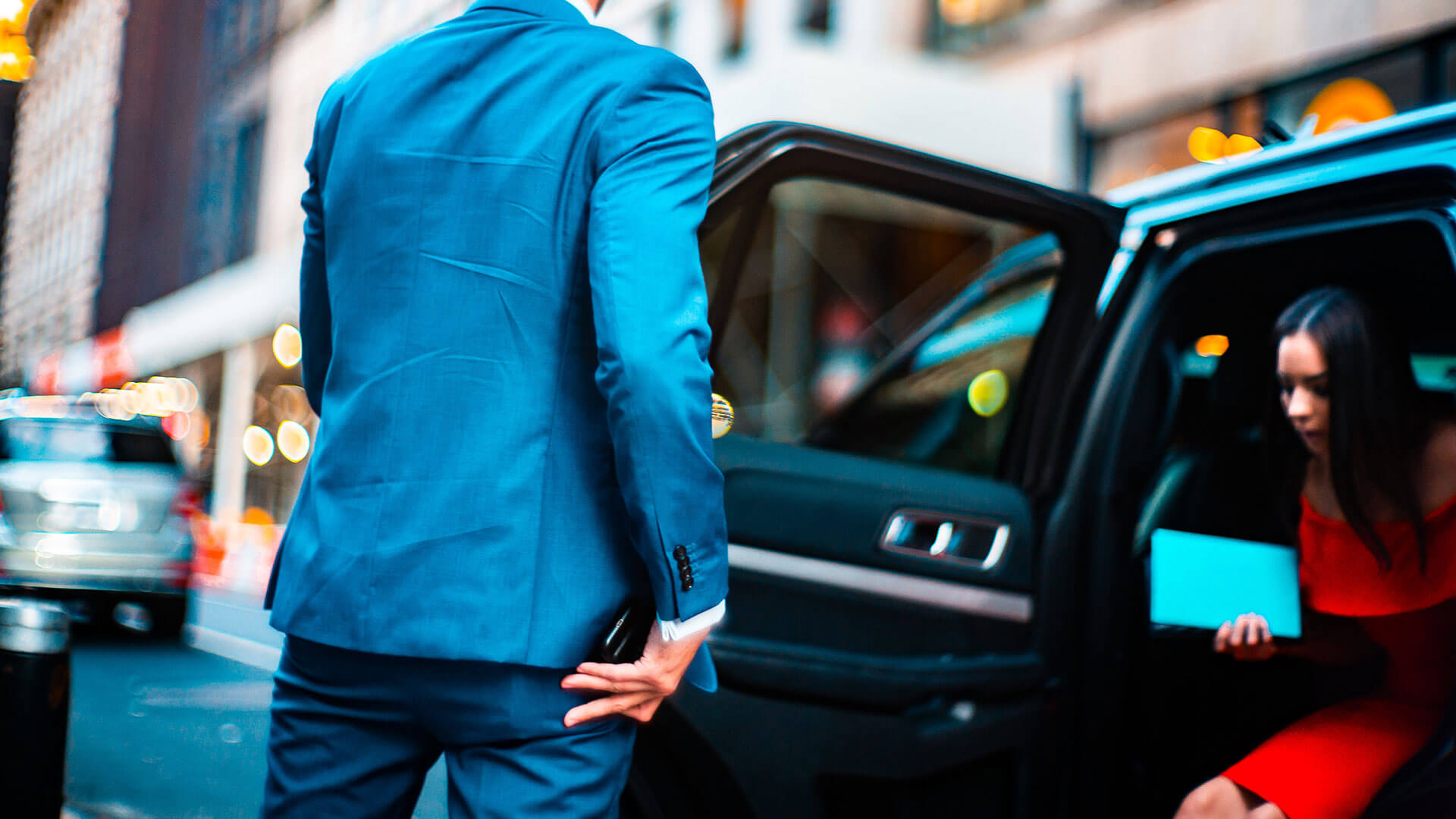 Our limo rental NYC company is committed to providing you with the reliable and best possible transportation experience in New York. Here are some reasons why you should choose NYC limo rental service with us:
Limo Rental NYC look forward to providing you with the top-notch limousine and car services in New York for your all transportation needs.
AIRPORT AND CORPORATE
Offer reliable and comfortable transportation options for airport transfers and corporate events in NYC, ensuring a stress-free and luxurious experience for all passengers.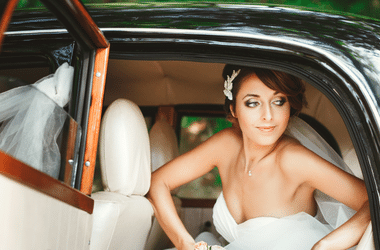 WEDDING/SPECIAL OCCASION
Provide elegant and luxurious transportation options for weddings and other special occasions in NYC, making every moment memorable and unforgettable.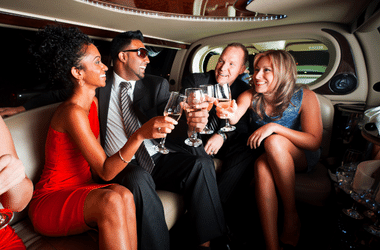 PARTY LIMO/PARTY BUS
Limo Rental NYC offer party limo and party bus rentals in NYC, providing a fun and exciting transportation option for group events and parties.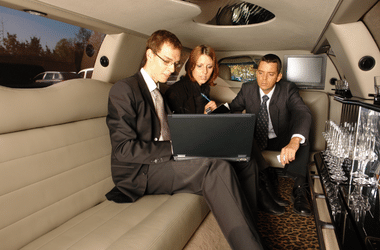 GROUP TRANSPORTATION
Our premier limo rental NYC provide comfortable and efficient group transportation options in NYC, ensuring a seamless and enjoyable experience for all passengers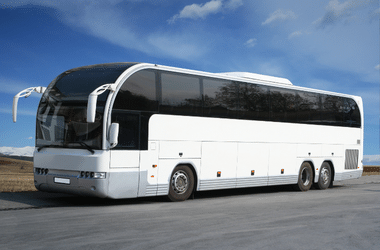 SHUTTLES AND CONTRACTS
Limo rental NYC offer shuttle and contract transportation solutions in NYC, providing customized and flexible options for businesses and organizations.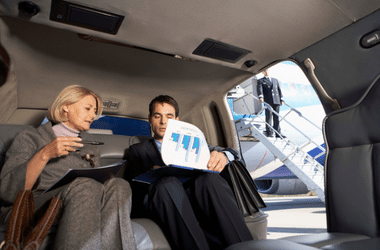 Meetings and Events Planner
Limo rental NYC provide a dedicated meetings and events planner in NYC, ensuring a seamless and stress-free transportation experience for all attendees.
Booking with us is Easy and Convenient
We offer convenient and reliable airport transfer services to and from all major airports in the New York City area, including
JFK
 John F. Kennedy International Airport (JFK)
LGA
 LaGuardia Airport (LGA)
EWR
Newark Liberty International Airport (EWR)
Unforgettable experience! The vehicle was impeccably clean and the driver was incredibly professional and friendly. They made sure every detail was taken care of, from the route to the timing, and it made the night all the more enjoyable. I would highly recommend their services to anyone looking for a premier limo rental experience in NYC!"
"Limo Rental NYC provided exceptional service for our corporate event. The transportation was prompt, comfortable, and efficient, and the driver was incredibly accommodating to our group's needs. Their attention to detail and commitment to quality made a significant impact on our event, and we will certainly be using their services again in the future."
"We used Limo Rental NYC for our wedding day and couldn't have been happier with the service we received. The driver arrived early, the vehicle was immaculate, and we were whisked away to our destination in style and comfort. The entire experience was seamless, and it allowed us to focus on enjoying our special day without any worries. Thank you to Limo Rental NYC for making our wedding day all the more special!"
Frequently Asked Questions