Discover Premium Services with Limo Rental NYC
Our aim is to provide hassle-free and opulent transportation solutions for airport transfers and corporate events in NYC, catering to the comfort and reliability of every passenger. We strive to ensure a stress-free experience for all our clients.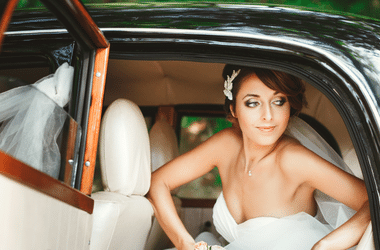 WEDDING/SPECIAL OCCASION
We specialize in offering sophisticated and lavish transportation choices for weddings and other noteworthy events in NYC, ensuring that every moment is cherished and unforgettable. Our aim is to provide an elegant and luxurious experience for our clients.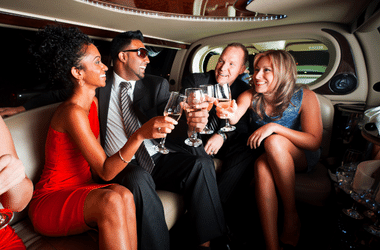 PARTY LIMO/PARTY BUS
At Limo Rental NYC, we provide party limo and party bus rentals in NYC, presenting an enjoyable and thrilling transportation alternative for group gatherings and parties. Our aim is to offer a fun and exciting experience for all passengers.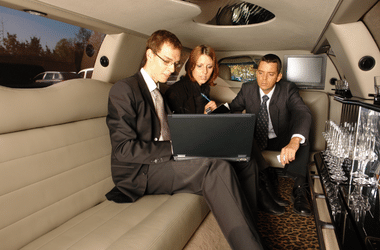 At our top-notch limo rental service in NYC, we provide efficient and comfortable group transportation options, guaranteeing a smooth and pleasurable experience for all passengers. Our goal is to offer a seamless and enjoyable experience for our clients.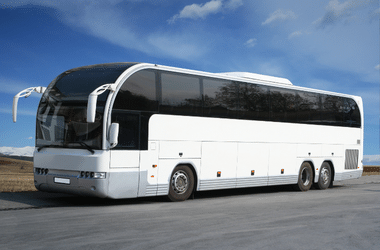 SHUTTLES AND CONTRACTS
Limo rental NYC specializes in providing shuttle and contract transportation solutions in NYC, offering personalized and adaptable choices for businesses and organizations. We aim to provide customized and flexible options for our clients.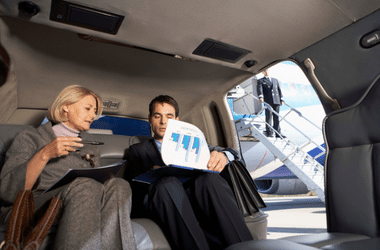 Meetings and Events Planner
At Limo rental NYC, we offer a committed meetings and events planner in NYC, ensuring a hassle-free and seamless transportation experience for all participants. Our goal is to provide a stress-free and seamless experience for everyone involved.