LaGuardia Airport Transfer
Ready to start planning your transportation to and from LaGuardia Airport? Don't stress – we've got you covered. Click the "Get a Free Quote" button to get started and enjoy a smooth and hassle-free journey.
LA Guardia Airport Transportation
Welcome to Limo Rental NYC, your premier choice for reliable and comfortable transportation to and from La Guardia Airport. We take pride in offering top-notch transportation services that are tailored to meet your needs and exceed your expectations.
Limo Rental NYC offers competitive pricing with no hidden fees, providing you with transparent pricing and peace of mind. We strive to make our services affordable and accessible to everyone, without compromising on quality or comfort.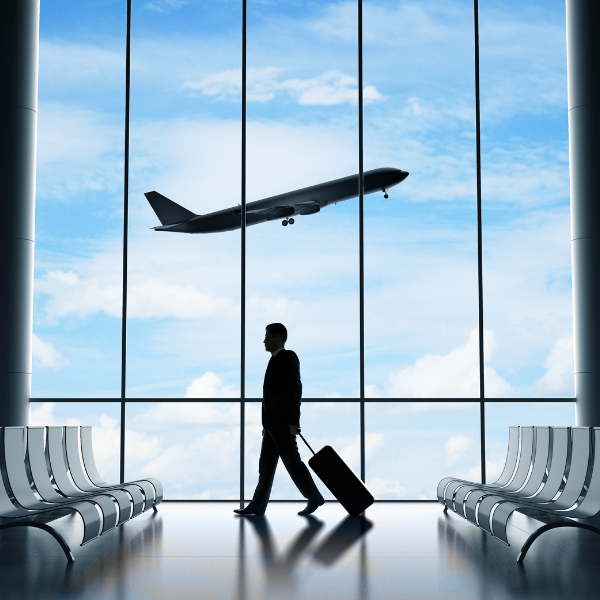 The Best Transportation Options for LaGuardia Airport
Limo Rental NYC offers reliable and professional service, ensuring that you arrive at LaGuardia airport on time and in style. Our experienced drivers are knowledgeable about the best routes and traffic patterns, ensuring that you reach your destination quickly and efficiently. 
Our fleet of well-maintained vehicles includes luxurious limousines, stylish sedans, spacious SUVs, and comfortable vans. All our vehicles are equipped with modern amenities to make your ride as comfortable and enjoyable as possible. 
We offer a wide range of transportation services to suit your specific needs, including:
Our team of highly skilled drivers is committed to providing you with a seamless and stress-free travel experience. Our drivers are:
Our Top-of-the-Line Vehicles
We have a diverse fleet of well-maintained vehicles to choose from, including:
Booking your transportation with us is a breeze. You can reserve your ride online via our easy-to-use booking system or by calling our customer service team. Our booking process is:
Flight Tracking and Monitoring
We track your flight status to ensure that we are always on time to pick you up or drop you off at the airport, even if your flight is delayed.
Don't Miss Your Flight: The Best Airport Transportation to and from LaGuardia
LaGuardia Airport Transfer - Meet & Greet Service
Choose The Best - Book with Limo Rental NYC Today!
Choose La Guardia Airport Transportation for your travel needs and experience the best in transportation services. Book with us La Guardia Airport or JFK Airport Transportation  today and our customer service team will assist you with your booking and answer any questions you may have. We guarantee a hassle-free and comfortable travel experience that you will never forget.
LaGuardia Airport Ground Transportation
LaGuardia Airport (LGA), one of the busiest airports in the United States. With millions of travelers passing through each year, it's important to have a plan for getting to and from the airport. In this guide, we'll provide you with all the information you need to navigate LaGuardia's ground transportation options.
Taxi and Ride-Hailing Services:
One of the most popular ways to get to and from LaGuardia is by taxi or ride-hailing services like Uber or Lyft. Taxis are readily available outside the terminals, and ride-hailing services can be accessed through their respective apps. We recommend using official taxi stands or ride-hail pick-up locations to avoid scams.
Public Transportation:
New York City has an extensive public transportation system, and LaGuardia is well-connected to it. The MTA offers several bus routes that stop at the airport, as well as the option to transfer to the subway or train. Tickets can be purchased at the airport or in advance through the MTA website or app.
Shuttle and Car Services:
If you prefer a more personalized experience, shuttle and car services are available. Shuttle services operate on a scheduled basis and can be booked in advance. Car services can be booked in advance or accessed at the airport, and provide private transportation to your destination.
Rental Cars:
Renting a car can be a convenient way to get around the city and explore at your own pace. Several rental car companies are located at LaGuardia, and reservations can be made in advance or at the airport. Be aware that traffic and parking can be challenging in New York City, so plan your route accordingly.
Parking at LaGuardia:
If you plan to drive to LaGuardia and park your car, the airport offers several parking options. The daily rate varies by lot, and spaces can be reserved in advance through the airport's website. We recommend arriving early to allow time to park and catch your flight.
In conclusion, LaGuardia offers a variety of ground transportation options to fit your needs and budget. With this guide, you can choose the best option for your trip and enjoy a stress-free journey.
RELIABLE AND PROFESSIONAL