New York Corporate Transportation
Executive Transportation New York
So if you're in need of reliable, luxurious New York Corporate Transportation in NYC, look no further than limo rental NYC. Contact us today to book your next ride, and experience the ultimate in comfort, style, and convenience.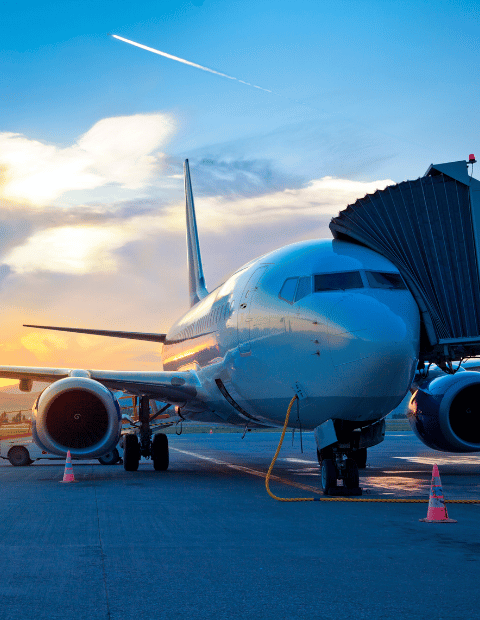 Affordable Corporate
Transportation New York
Welcome to our New York Corporate Transportation services, your premier source for luxury Executive transportation services in NYC. We provide top-notch Corporate transportation services for corporate clients, executives, and individuals looking for a luxurious and comfortable ride. Our fleet of vehicles is second to none, and we pride ourselves on providing a smooth and seamless experience for all of our clients. Whether you need transportation to and from the airport, or you're looking for a stylish ride to your next business meeting, we've got you covered.
At our New York Corporate Transportation, we understand the importance of arriving on time, every time. That's why we work diligently to ensure that our drivers are punctual, professional, and knowledgeable about the city. We'll get you where you need to go safely and efficiently, without any hassles.
All of our vehicles are meticulously maintained and serviced regularly to ensure your safety and comfort. We take great pride in offering exceptional customer service, and our team is available around the clock to answer any questions you may have. Our goal is to exceed your expectations with every ride, and we're confident that you'll be impressed with our level of professionalism and attention to detail.
Our fleet of luxury vehicles includes everything from sleek sedans to spacious SUVs, and we can accommodate groups of any size.
Why You Should Choose Limo Rental NYC for Corporate Transportation in New York?​
There are several reasons why you should choose Limo Rental NYC for corporate transportation in New York:
Professional and Experienced Drivers: Limo Rental NYC has a team of professional and experienced drivers who are well-versed with the streets of New York City. They are skilled in navigating through heavy traffic, ensuring that you arrive at your destination on time and in style.
Wide Range of Luxury Vehicles: Limo Rental NYC offers a wide range of luxury vehicles, including sedans, SUVs, stretch limousines, and party buses. This means that you can choose the vehicle that best suits your needs and preferences.
On-Time Service: Limo Rental NYC is known for its on-time service. They understand that time is money, and they value your time. They ensure that their drivers arrive at your location on time, so you don't have to worry about being late for your important business meetings or events.
High-Quality Service: Limo Rental NYC is committed to providing high-quality service to its clients. They strive to exceed your expectations by providing you with a comfortable and luxurious transportation experience.
Competitive Pricing: Limo Rental NYC offers competitive pricing for its corporate transportation services. They understand that businesses need to stay within their budgets, and they offer affordable rates without compromising on quality. Our professional drivers and top-of-the-line vehicles will provide you with a stress-free and comfortable transportation experience for your next corporate event or business meeting. Don't settle for anything less than the best, contact us today to book your executive transportation service and elevate your business travel to the next level!
Overall, Limo Rental NYC is a reliable and professional transportation service that can help you navigate the busy streets of New York City in style and comfort. With their experienced drivers, wide range of luxury vehicles, on-time service, high-quality service, and competitive pricing, they are a top choice for corporate transportation in New York.
Looking for a reliable and luxurious executive transportation service? Look no further than our expert team at Limo Rental NYC.
Other Transportation Services