Affordable Limo Service New Jersey
Cheap Car Service New Jersey
Don't wait, book your affordable limo service in New Jersey today! Contact us now to schedule your reservation and experience luxury transportation with our premier limo rental in NYC.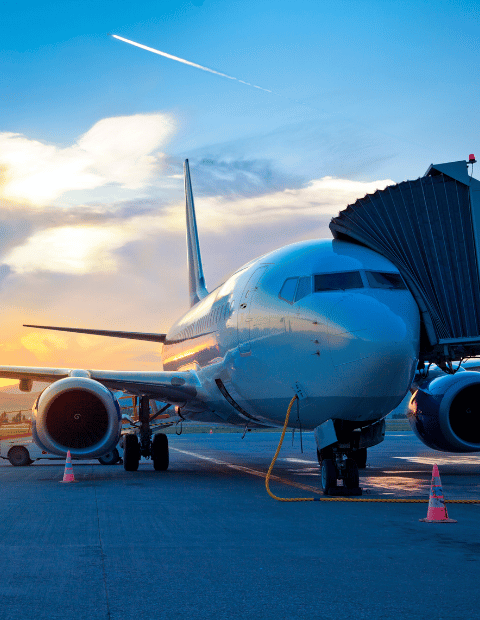 Affordable Car Service
New Jersey
If you're in need of a reliable and affordable car service in New Jersey, look no further than our premier limo service in NYC. We offer top-notch transportation services for a variety of occasions, including airport transfers, corporate events, and special occasions.
Our fleet of vehicles is meticulously maintained and equipped with the latest amenities to provide you with a comfortable and luxurious ride. Whether you're looking for a sleek and stylish sedan or a spacious SUV, we have the perfect vehicle to fit your needs.
At our car rental service in NYC, we take pride in providing exceptional customer service. Our drivers are courteous, professional, and knowledgeable about the area, ensuring that you arrive at your destination safely and on time. We also offer flexible scheduling and competitive pricing to accommodate your budget and transportation needs.
we are committed to providing our clients with the best limo rental service in NJ.
Why You Should Choose Limo Rental NYC for Affordable New Jersey Car Service?
When it comes to finding affordable car service in New Jersey, there are many options to choose from. However, if you're looking for the best combination of affordability, reliability, and luxury, then Limo Rental NYC is the clear choice. Here are just a few reasons why:
Wide Range of Vehicles: At Limo Rental NYC, we have a diverse fleet of vehicles to choose from. Whether you need a sedan for a business trip, an SUV for a family outing, or a stretch limo for a special occasion, we have you covered.

Competitive Pricing: We believe that everyone deserves to ride in style without breaking the bank. That's why we offer some of the most competitive rates for affordable car service in New Jersey. You'll get the luxury and comfort you deserve at a price you can afford.

Professional and Experienced Drivers: Our drivers are highly trained, experienced, and professional. They know the area well and will get you to your destination safely and on time. Our drivers are also courteous and respectful, making your ride with us a pleasant and stress-free experience.

Exceptional Customer Service: We go above and beyond to ensure that our clients have an enjoyable and hassle-free experience. From the moment you book your reservation to the moment you arrive at your destination, we will do everything we can to ensure your complete satisfaction.

Flexibility: We understand that plans can change, which is why we offer flexible scheduling. Whether you need a ride early in the morning or late at night, we will be there to get you where you need to go.
When you choose Limo Rental NYC for affordable car service in New Jersey, you can trust that you're getting the best combination of luxury, affordability, and reliability. Contact us today to learn more about our services and to book your reservation.
Don't settle for just any limo rental service in New Jersey. Choose the best with our NJ Cheap Limo Rentals.
Other Transportation Services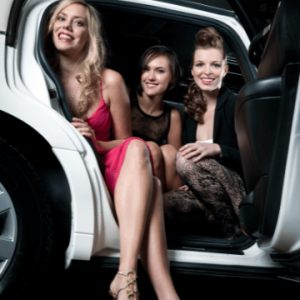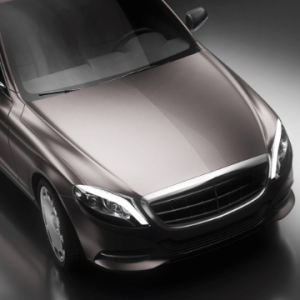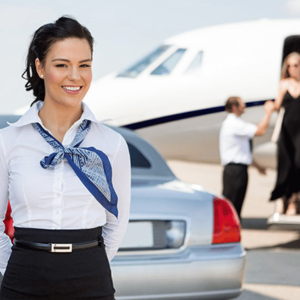 Wedding Limo Rental New Jersey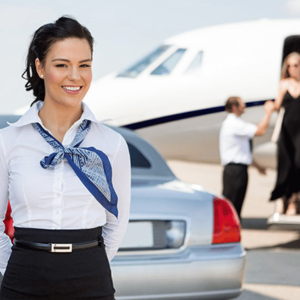 Prom Limo Rental New Jersey